—
3226 days ago
,

0

views.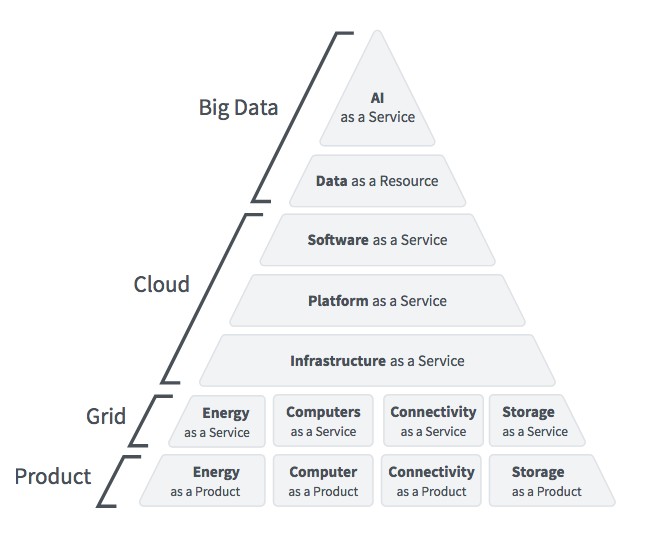 Inside cloud economy we can found:
SaaS (Software as a Service): When the software is hosted and you pay for a subscription. "on-demand software" as well. Examples: Spotify, Gmail, Skype,…

PaaS (Platform as a Service): Provides you computing platforms which typically includes operating system, programming language execution environment, database, web server etc. Examples: Heroku, Openshift, Windows Azure…

IaaS (Infrastructure as a Service): Provides you the computing infrastructure, physical or (quite often) virtual machines and other resources like virtual-machine disk image library, block and file-based storage, firewalls, load balancers, IP addresses, virtual local area networks. Examples: Amazon EC2, Windows Azure, Rackspace, Google Compute Engine,…
Also, take in consideration that the lower layers support the upper layers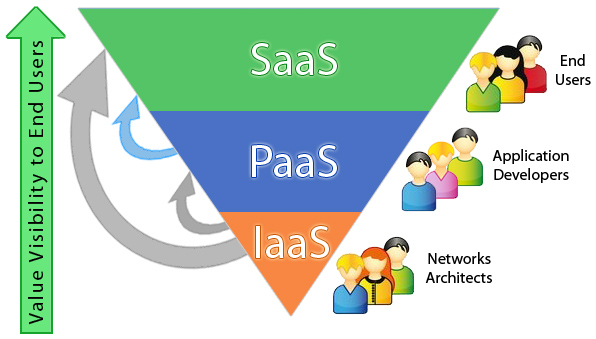 At the end this cloud computing services models has under the Everything as a service umbrella.
Bibliography